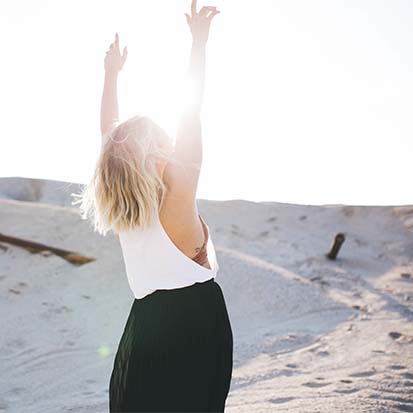 I'm all charged up!
I finished my book on CHARGE and turned it into Hay House last week! Well, finished until the editor gets back to me with all the changes they want. Then I'll do another round, and it will finally be released a year from now: April 2018. Hard to think that far ahead!
>> If you want a peek preview, here're the Table of Contents and the first chapter.

Also, I am taking a poll on which subtitle you find more compelling – please email info@sacredcenters.com to let me know your choice:
CHARGE: MASTERING THE INNER PSYCHOLOGY OF YOUR LIFE FORCE
– Or –
CHARGE: THE VITAL KEY TO UNDERSTANDING AND HARNESSING YOUR LIFE FORCE
Many people have asked me for videos of the Bioenergetic exercises. Well, you can now do an "anytime download" of the 8-week Supercharge Your Chakras course I did few months ago through The Shift Network. The lectures as well as the exercises are all on video, for a self-paced experiential course. Here's the link right here.
Also the CHARGE ACTIVATION TRAINING has been going very well. We are now 8 weeks into the course (out of 26). Really fun to be teaching people all over the world.
I'm open to your comments about titles, or anything you read in the first chapter of my forthcoming book. Let me know if it makes you want more! I certainly hope so, because there's so much more where this comes from.
Bright Blessings,
Anodea Judith
04.11.17